US
US alleges Russia planning false flag operation against Ukraine using 'graphic' video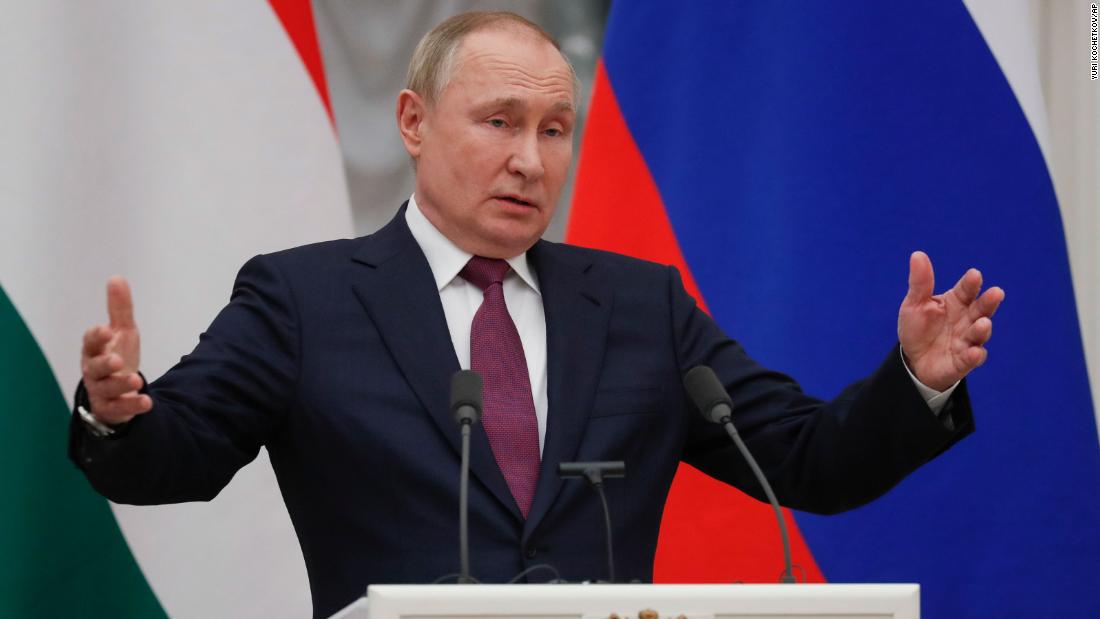 A senior administration official told CNN that the US has intelligence suggesting that the Russian government, with the help of Russia's intelligence services, has been planning to produce a propaganda video depicting graphic scenes of a "staged false explosion with corpses, actors depicting mourners, and images of destroyed locations and military equipment," the official said. The US believes Russia has already recruited actors to be involved in the fake attack.
The US believes that the military equipment used in the video of the fabricated attack would be made to look like it is Ukrainian or from an allied nation. The official said the video could include images of Bayraktar drones, which NATO ally Turkey has provided to Ukraine, "as a means to implicate NATO in the attack."
The fake attack in the video would be aimed against Russian sovereign territory or against Russian-speaking people, the official said, and would "be released to underscore a threat to Russia's security and to underpin military operations," the official said. "This video, if released, could provide Putin the spark he needs to initiate and justify military operations against Ukraine."'
"It shows the level of cynicism, frankly, that is on the other side of this conflict," deputy national security adviser Jon Finer told MSNBC on Thursday. "We're not saying definitively this is what they're going to do. We are saying that this is an option under consideration, and that they have used these sorts of pretext in the past to justify military action."
This story is breaking and will be updated.
Source link