US
Opinion: This down-to-earth judge would stand out on the Supreme Court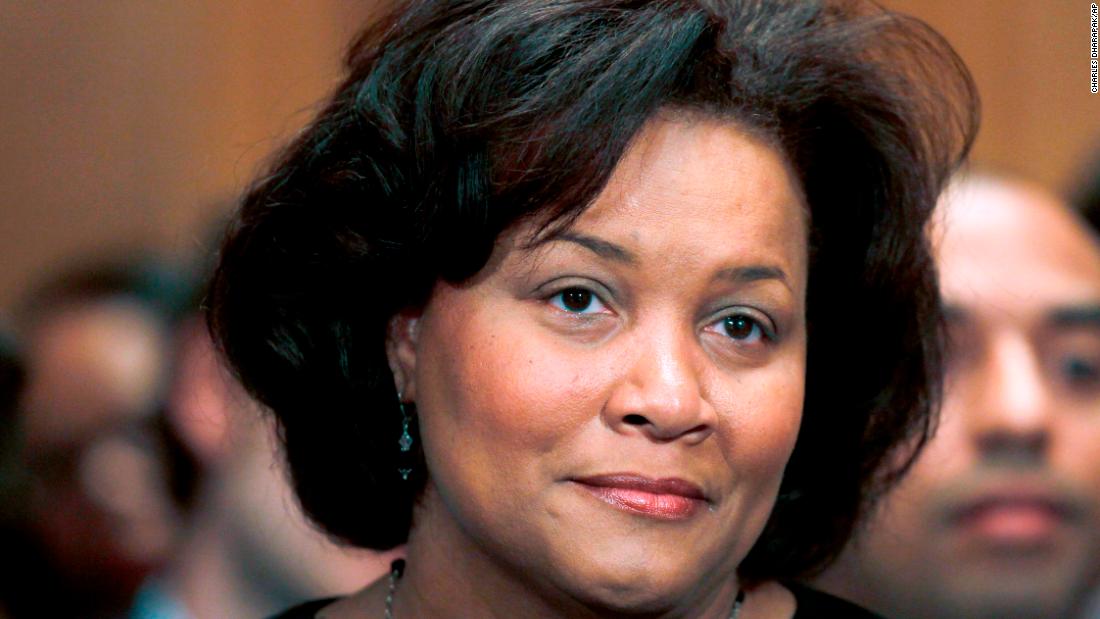 You have to go back even further, to the legendary Justice Thurgood Marshall, to find a Supreme Court justice who went to a public university.
But you know who has? Childs.
In addition to her brilliant legal mind and steadfast dedication to fairness, which I have seen firsthand when representing clients in her courtroom, Childs is a judge without any air of pretension.
She is like so many Americans who have worked incredibly hard to achieve success in life. And isn't it time we put someone on the bench who reflects our experiences?
But Childs is fundamentally different. She chose to dedicate herself to the practice of serving in the trenches — not just as a judge, but as a Black woman working with organizations like the Black Law Students Association, the South Carolina Bar Diversity Committee and more — reaching out to all those who face challenges and trying to elevate them.
I've seen it myself — in the middle of a South Carolina Gamecocks game. While she was cheering on coach Dawn Staley, I watched Childs, who I've become friendly with in recent years, excuse herself to answer a call from a young clerk or fellow attorney with a question. Whether it's important or not, she always answers.
Source link