US
Opinion: Liz Cheney puts her patriotism before her party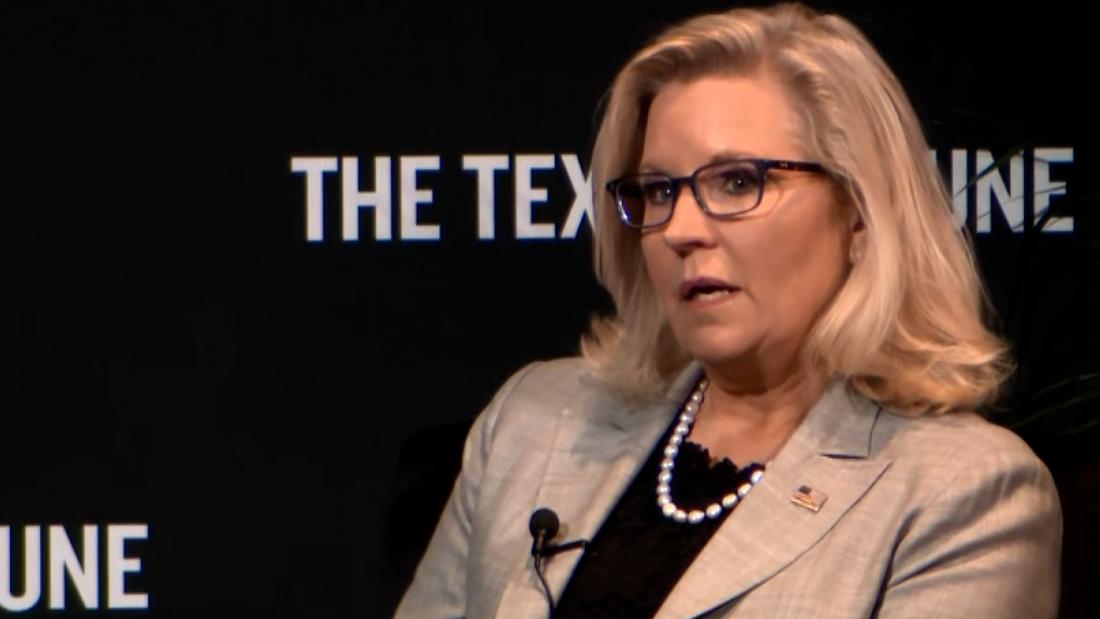 Trump supporters might dismiss Cheney as someone whose words carry little weight after being roundly defeated in her House primary in August. But keep in mind that the Wyoming representative still received
nearly 30%
of the vote against her Trump-backed opponent.
If that same 30% of Republicans nationwide heed Cheney's advice and reject Trumpism at the polls in November, it will be all but impossible for Republicans to win the House of Representatives. And if a similar percentage spurns the former President, his chances of getting the 2024 Republican White House nomination in a crowded field will be greatly diminished — and that would be a great thing for those who support keeping America a democratic republic.
During her interview on Saturday, Cheney once again raised the alarm about Trump's efforts to overturn the 2020 election,
sharing that
"one of the things that has surprised me the most about my work on this (January 6 House) committee is how sophisticated the plan was that Donald Trump was involved in and oversaw every step of the way."
"Every single moment when our time of testing came, and Kevin had to make a decision about what he was going to do, he's made the politically easy for him — or the politically expedient — decision instead of what the country needed," Cheney said.
Noting that the House speaker is next in line of succession after the vice president, she said that what the country needs in an official "who's going to be that close to the presidency" is "somebody who's faithful to the Constitution."
What makes Cheney's words potentially persuasive to a sizable subset of Republicans is that she's a diehard conservative and was a vocal Trump supporter before the events of January 6.
The hope now is that the same type of Republicans who supported Cheney in her primary loss turn out across the nation during this November's election. If they choose country over party, they will be playing a big role in protecting our Constitution and our democratic republic from those who pose a threat to both.