US
North Carolina Supreme Court strikes down redistricting maps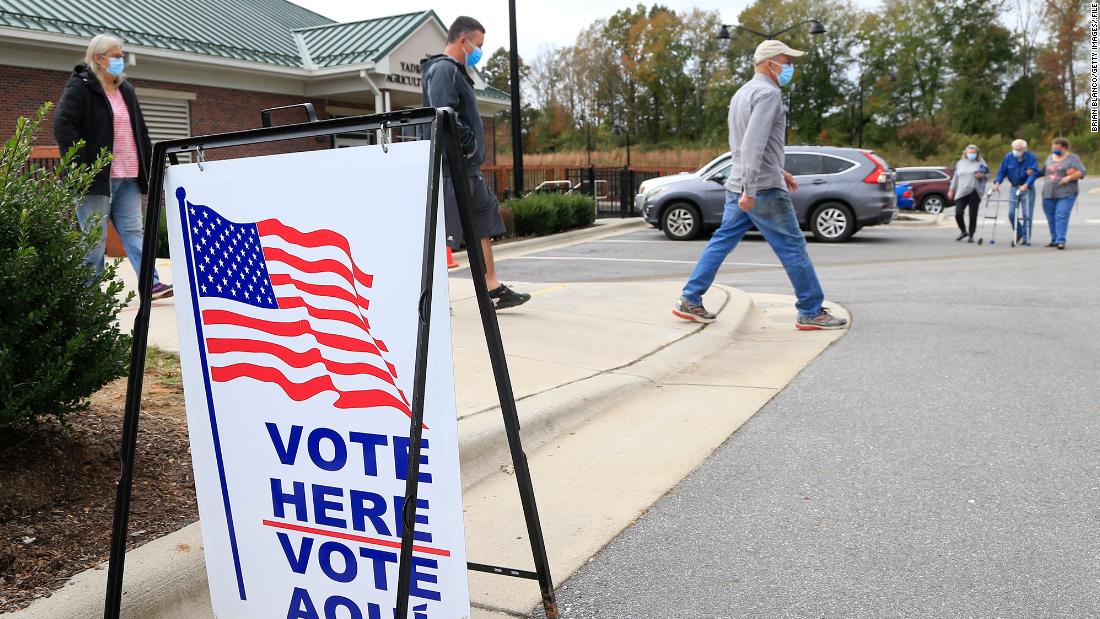 "We conclude that the congressional and legislative maps enacted … are unconstitutional beyond a reasonable doubt under the free elections clause, the equal protection clause, the free speech clause, and the freedom of assembly clause of the North Carolina Constitution," the court
wrote in an order
.
"To comply with the limitations contained in the North Carolina Constitution which are applicable to redistricting plans, the General Assembly must not diminish or dilute any individual's vote on the basis of partisan affiliation," the order continued.
"When, on the basis of partisanship, the General Assembly enacts a districting plan that diminishes or dilutes a voter's opportunity to aggregate with likeminded voters to elect a governing majority-that is, when a districting plan systematically makes it harder for one group of voters to elect a governing majority than another group of voters of equal size-the General Assembly unconstitutionally infringes upon that voter's fundamental right to vote."
North Carolina's new congressional map was passed by its GOP-controlled legislature in November and would likely have helped Republicans gain at least two seats in the state's delegation.
The court gave the legislature two weeks to draw new maps and submit them to a lower court, which will select a remedial plan.
The court's three Republican justices dissented from the ruling, writing that it "violates separation of powers by effectively placing responsibility for redistricting with the judicial branch, not the legislative branch as expressly provided in our constitution."
"By choosing to hold that partisan gerrymandering violates the North Carolina Constitution and by devising its own remedies, there appears to be no limit to this Court's power," Chief Justice Paul Newby wrote for the dissenters.
Source link