US
Liz Cheney was a Fox hero 10 years ago. Today she is the network's top villain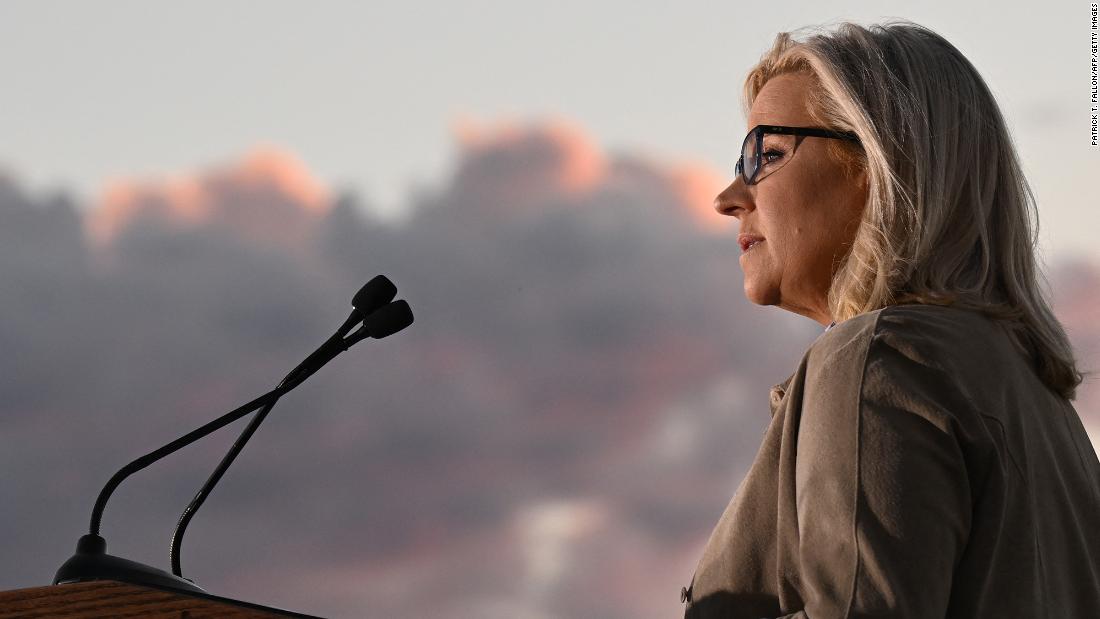 "The voters are saying they've had enough — and that it's time to bury the tragic Bush-Cheney era once and for all," Fox's 10 p.m. host Laura Ingraham said Tuesday night, around the same time Cheney conceded to Harriet Hageman in the GOP primary in Wyoming.
Cheney was a punching bag and punchline all across GOP-aligned media as the primary results came in. Many right-wing commentators repeated the same points they had made for months: That Cheney's condemnation of former president Donald Trump and her collaboration with Democrats on the House select committee investigating January 6 made her an enemy.
On Fox, the tone was quite personal and bitter, and an extraordinary turn for a network that once celebrated the Cheney family dynasty. Back in 2012, Liz Cheney was even a paid Fox commentator. And when she left the network in 2013 to run for Senate in Wyoming, Sean Hannity
endorsed
her.
But she crossed Trump, and thus Fox's biggest stars. On Tuesday night Tucker Carlson mocked her public stance in defense of democracy, which stemmed from Trump's 2020 plot to overturn the election result, and derided media outlets that have taken her seriously. He predicted that she will soon "be writing a column for National Review and will be releasing a book from Simon and Schuster called 'Democracy.'"
One hour later, Hannity opened his show by calling Cheney "the most obsessive Trump hater in the country." He pooh-poohed talk of a potential Cheney presidential run, saying that "if she can't win Wyoming, she's not going to win any other red state that I can think of."
In the 10 p.m. hour, Ingraham's program showed about five minutes of Cheney's concession speech, then cut away to guests who ridiculed Cheney. CNN and MSNBC aired the speech in full.
Fox's coverage did include Cheney telling supporters that she could have easily won the primary — "the path was clear" — but "it would've required that I go along with President Trump's lie about the 2020 election. It would've required that I enable his ongoing efforts to unravel our democratic system and attack the foundations of our republic. That was a path I could not and would not take."
Newsmax did not show any of Cheney's speech. Instead, 10 p.m. host celebrated the fact that "Liz Cheney is gone."
Numerous right-wing commentators portrayed
Hageman's win and Cheney's loss
as a perfect example of democracy in action, implying that it undermines Cheney's warnings about threats to democracy.
But unlike Trump, Cheney didn't deny that she lost the race, or encourage people to believe she won, or incite supporters to block Hageman's victory from being certified.
Source link