US
Live updates: Harry Reid dies at 82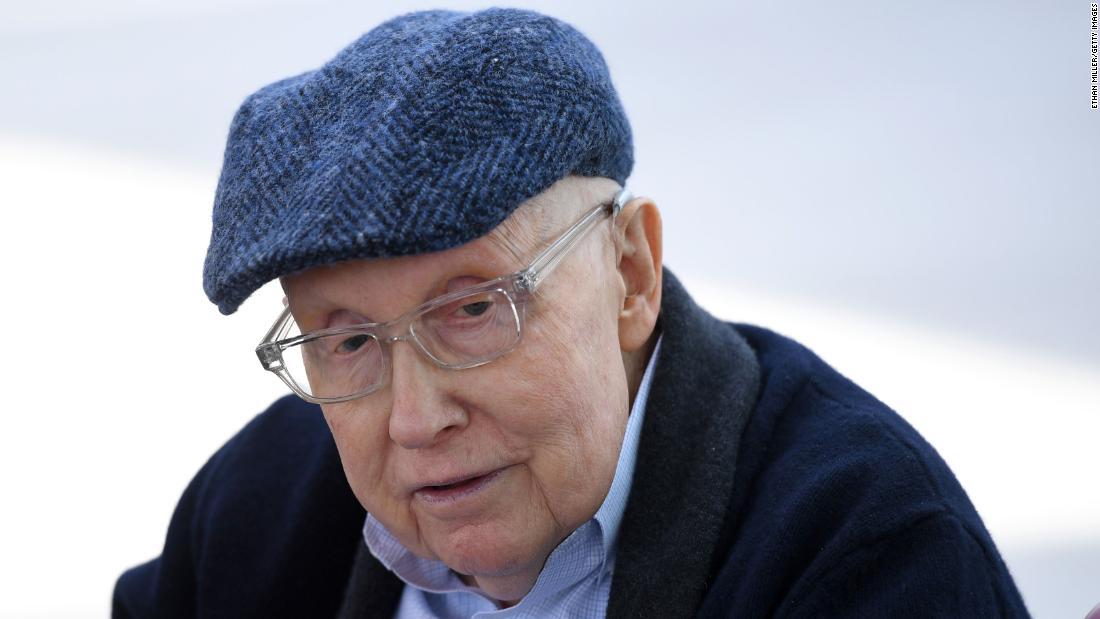 Harry Reid, the scrappy former Democratic Senate leader who spearheaded epic legislative battles through three decades in Congress, has died at the age of 82, according to a statement from his wife, Landra Reid.
"I am heartbroken to announce the passing of my husband, former Senate Majority Leader Harry Reid. He died peacefully this afternoon, surrounded by our family, following a courageous, four-year battle with pancreatic cancer," she said in a statement Tuesday.
Reid rose from humble beginnings in Searchlight, Nevada, to become the most powerful politician in Nevada history, capping off his political career as the Democratic leader in the Senate, including eight years in the majority.
He underwent surgery for pancreatic cancer in 2018 and said less than a year later that he was in remission. At the time, he told CNN's Dana Bash that he felt "very good" and that he was "doing fine." But Reid responded to his cancer diagnosis with his usual bluntness, telling The New York Times in 2019: "As soon as you discover you have something on your pancreas, you're dead."
Despite Reid's reputation as a hard bargainer with no qualms about scrapping with his opponents, he was also known as a romantic and the most influential person in his life was his wife, Landra. The two met in high school when Reid was 15. Her father was so opposed to the two dating that Reid and his would-be father-in-law got into a fist fight early in their courtship.
Reid, who was raised agnostic, told Bash in 2015 that their opposition was that they wanted their daughter to marry someone Jewish. They eloped in 1959 during college, converting to Mormonism a year later. Her parents finally came around on him.
Source link